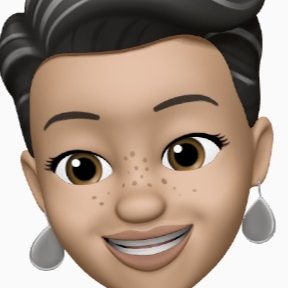 Born and raised in India, I completed my bachelor's degree in dental surgery in 1998. I taught for several years in a dental school before immigrating to Canada and attained my D.D.S ( doctor of dental surgery) degree from University of Toronto in 2009
Having worked as a dentist in two different parts of the world, the one thing I found common was the fear of dentistry and dentists. I wanted to contribute towards changing these negative viewpoints /experiences  of people towards dentistry and so the idea of starting Giggles dental world came to my mind .I told myself if I could provide  a very positive experience to a  patient  ,then that's half the battle won .It  was an uphill task but with the help of an amazing team the office has blossomed into a beautiful world filled with 'giggles' .
Being an avid yoga practitioner and strong believer in the phrase "be the change that you wish to see in the world ",I want every person to leave my practice with a smile on his/her face and then I would feel like I have achieved a small  part of my dream.